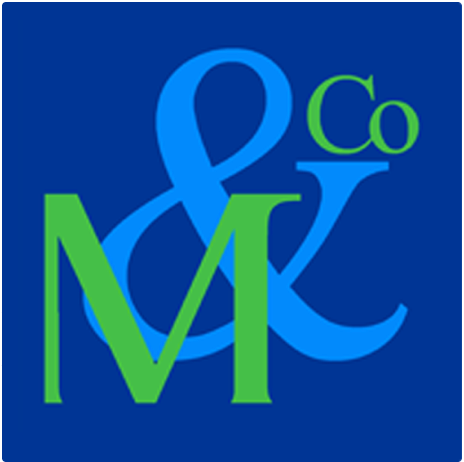 Moulds & Co Accountants pride themselves on being pro-active accountants and offering services that other rival local firms can't offer to the same standard. A long established small accountancy that is always looking for ways to set themselves apart.
Moulds & Co already had a relatively new website up and running but it wasn't active and wasn't attracting potential new clients.

In short, they wanted to drive more visitors to the website, turn those visits into new clients and also keep in touch more frequently with their current client base.  Page ranking was also a large factor in the brief, aiming for top spot amongst the local firms. 

Organisation was key to establishing (and maintaining) effective digital marketing.  With limited resources and a lack of previous marketing management there was a lot of disconnected work done by various people. 

Step 1: Analysis
- I conducted a thorough analysis of the MCO website and social media to find problem areas, underlying issues and simple changes that could be completed quickly to get the campaign underway.  Since the website was new we didn't want to throw it away and instead decided to work with what was already there, improving the basic SEO, design, information and usability.
Step 2: Keyword research and competitor analysis
- I worked together with the Moulds & Co directors to create a list of target keywords (both short-tail and long-tail) to be tracked as a measure of improvement. We identified several local firms to compare and ran a basic competitor analysis, checking what they ranked for, whether they were running paid advertisements and identifying any areas of competition.
Step 3: Output
- Our first main series, "Making Tax Digital" was highly relevant in the industry at the time and was something that affected all clients. This made it a perfect jumping off point. Regularly posted to the website on Thursdays this is still ongoing. 
Victoria, one of the directors, agreed to stay in charge of monitoring social media – this was essential due to the UK/Japan time difference – and maintains a level of interaction and involvement there.  Additional blog posts, extra to the MTD series, are also posted on Tuesdays as and when relevant industry news or deadlines approach.
Using scheduling programs to help sidestep the time zone issue we were able to set up regular posting times and a routine/platform that can easily be continued. 

Step 4: Retention
- With so much focus on output it was essential not to forget the current clients.  Regular e-mails were sent out to client groups, created using Mail Chimp, to keep clients aware of deadlines, industry news and relevant information. It also acted as a way to inform clients of work going on behind the scenes and give a frequent face to put to the Moulds & Co name.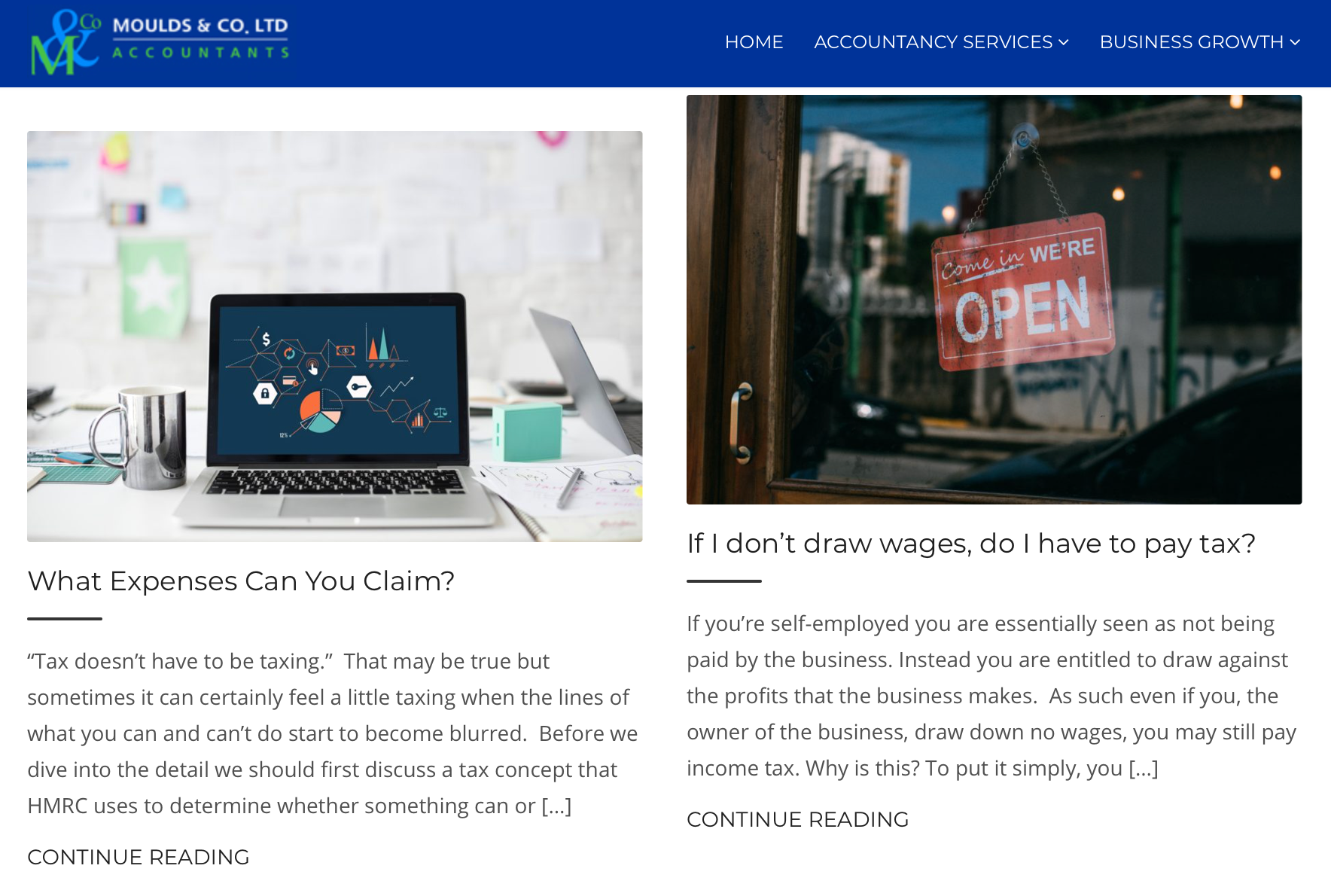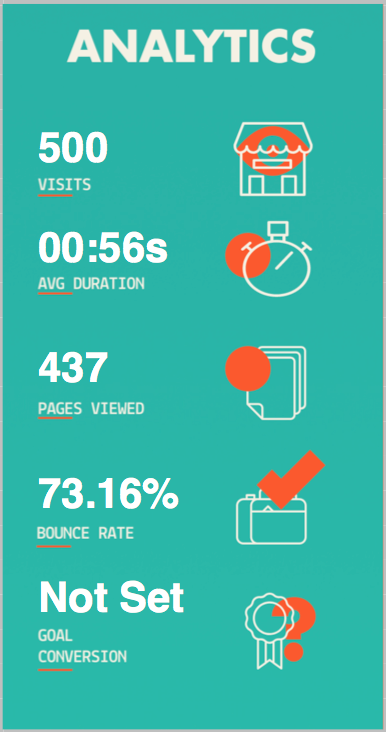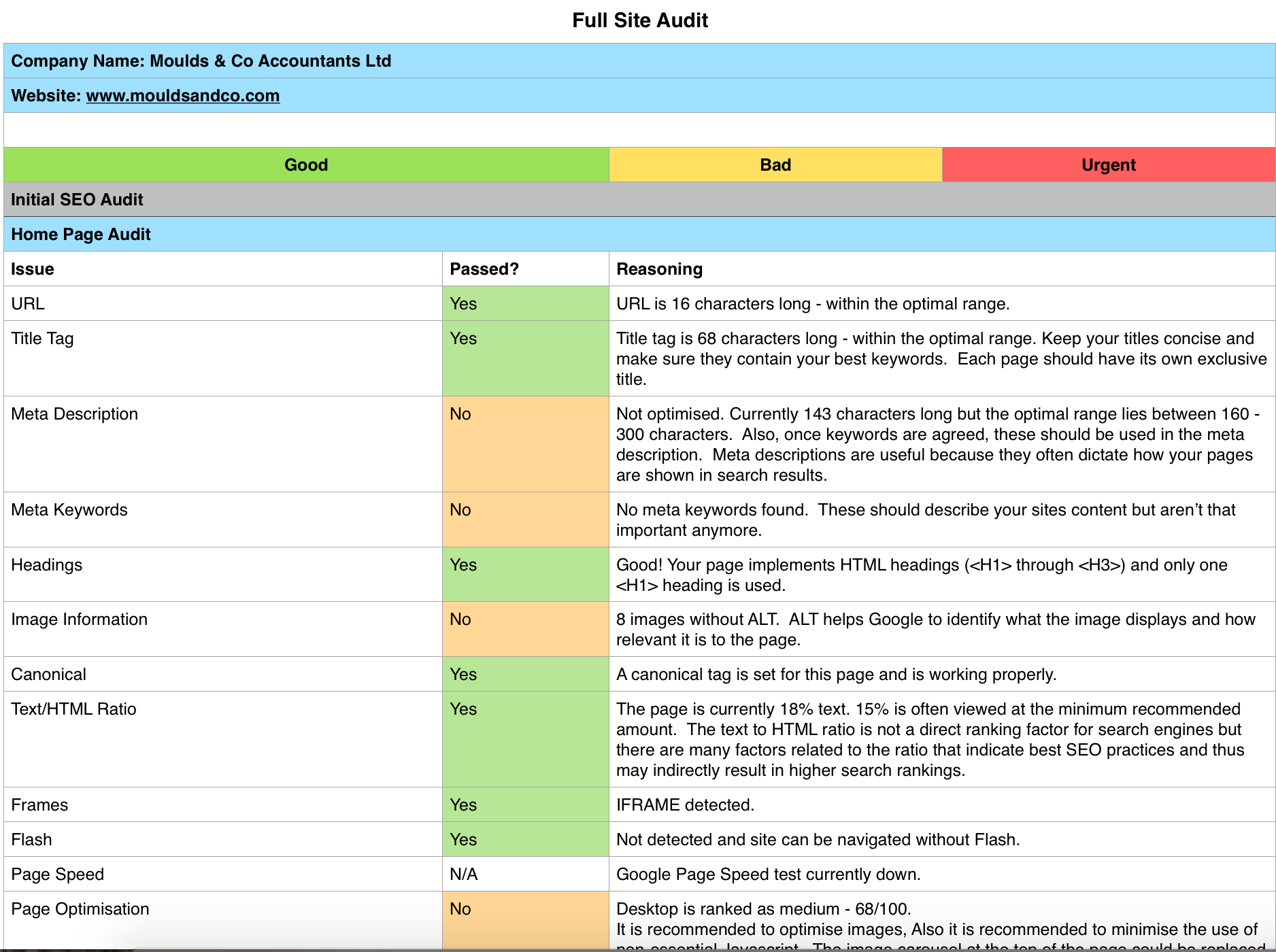 Something to make you stand out from the crowd can be hard to find but with the "Making Tax Digital" series we had a very useful and informative series that we believed was being underused and overlooked by clients. 

As such, I created a "Two Minute Tax" video series. A series of videos to post on social media detailing the basics of each blog in two minutes or less. An example of this introduction video can be seen here. 

This is to start running weekly from January.
Coming soon! This project is currently underway and a full run-down along with results and how they are presented will be showing here soon.