TAKAMATSU SUMMER FESTIVAL
DANCING, FIREWORKS AND... UDON!
Every year in August, Takamatsu Festival offers a vibrant celebration that peaks in the main streets of the city, closing the roads and bringing the centre to a standstill.  Overlapping with the nearby 
Awa Odori Festival
 it's easy for this 3 day event to get overshadowed but that doesn't stop around 4000 dancers from turning up each year to dance.
As the city's population swells, the main parade hosts dances and shrines from local dance troupes, companies, tourists and local schools (last year this included my Elementary School, Ritsurin Elementary, and I was lucky enough to dance with my 6th graders). Although arguably a little bit on the corporate side it's hard to ignore the feeling and energy in the city as the music starts, dancers appear and beer begins to flow.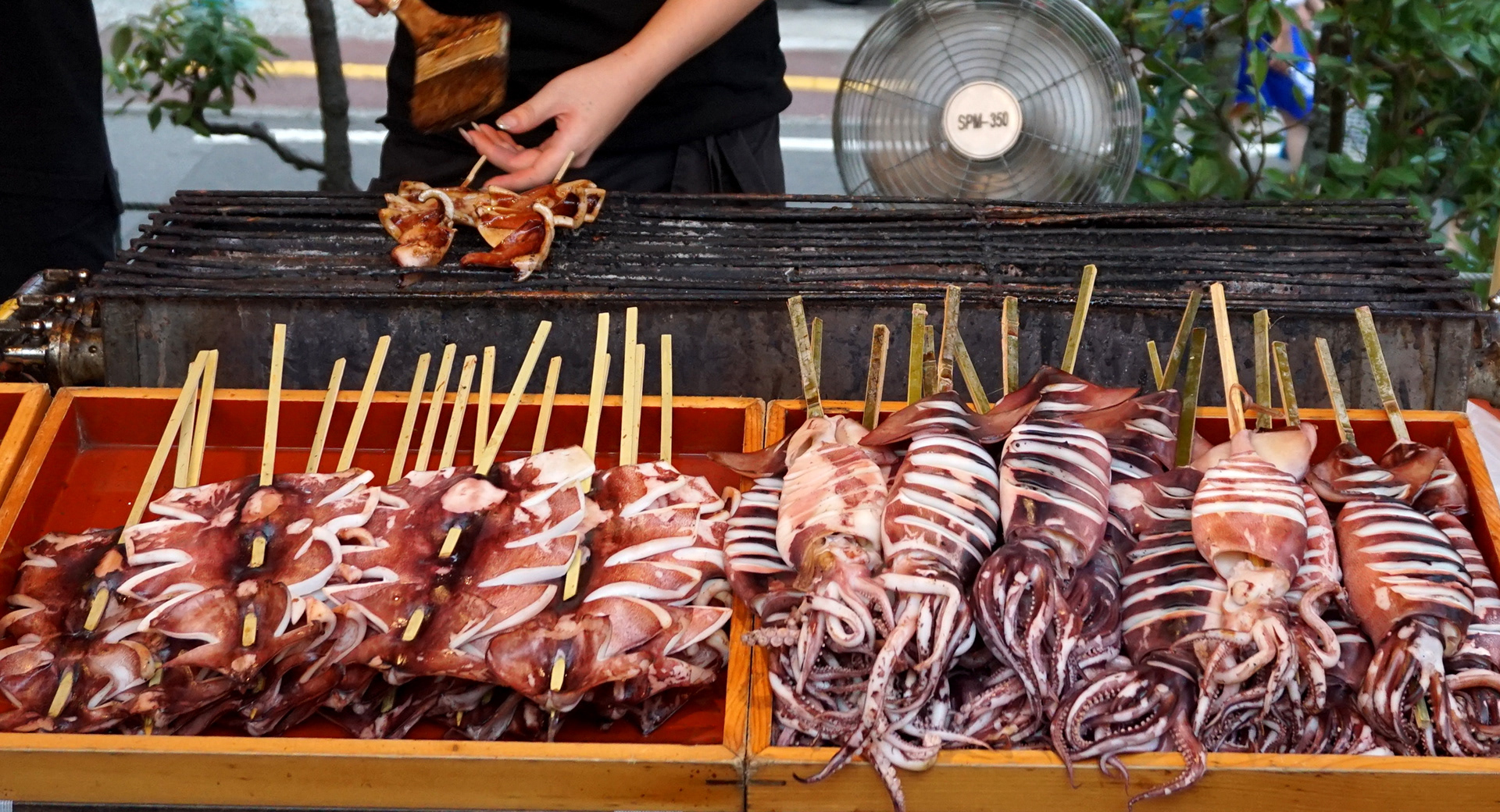 The highlight is undoubtedly the fireworks display by the water at Sunport.  Be sure to get there early to grab a spot, bring the beers and then indulge in some amazing festival food.  If you time it right then you can squeeze both Takamatsu Festival and Awa Odori into one amazingly colourful and exhillerating weekend.